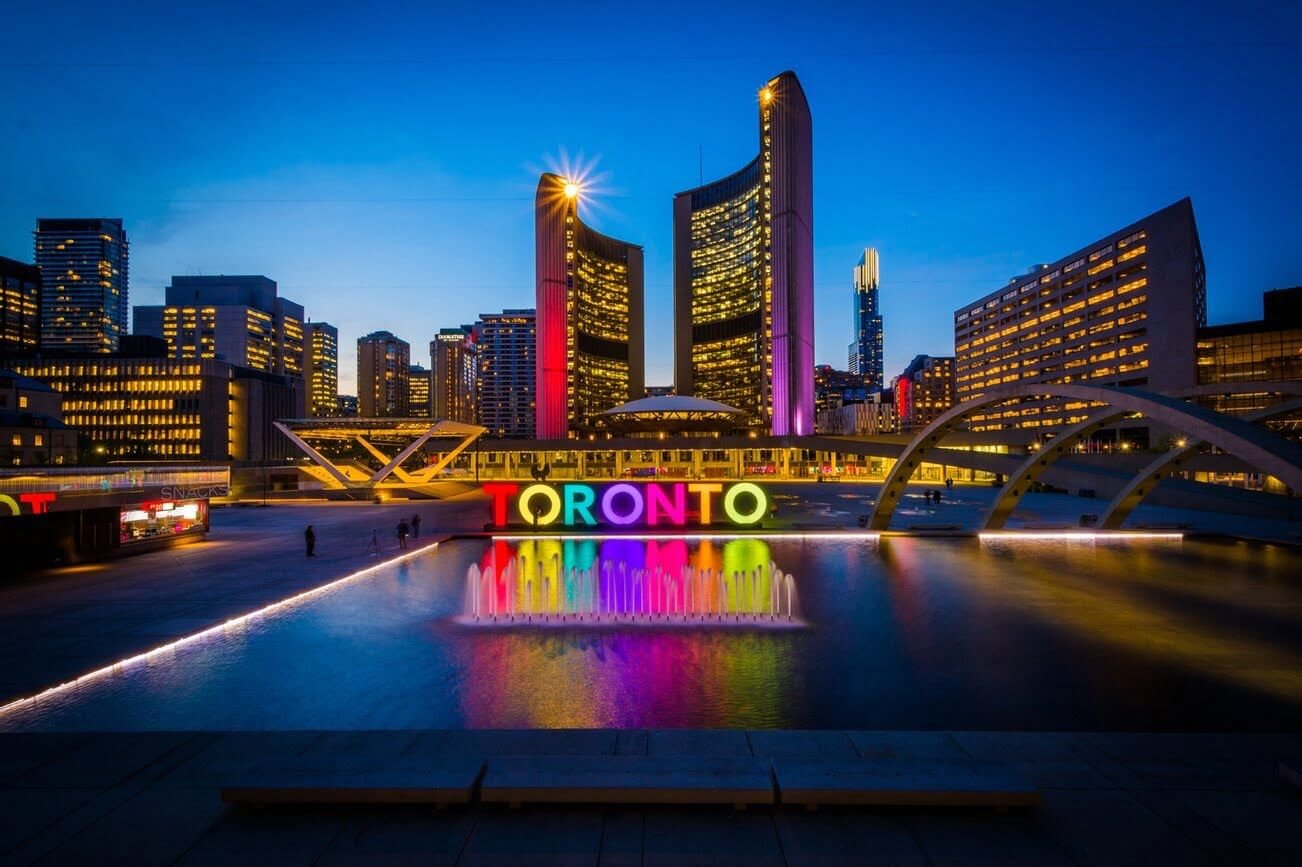 Planning a spontaneous trip to Toronto?
Moreover, Kensington Suites Toronto has you covered with unbeatable last-minute deals. So, Combine luxury, convenience, and incredible savings. Located in the vibrant Kensington Market neighborhood, our suites offer the perfect blend of comfort and style for your spontaneous getaway. So, discover the thrill of finding an exceptional deal and embark on a memorable journey in Toronto. Don't wait! Book now to secure your exclusive last-minute offer at Kensington Suites Toronto.
Moreover, at Kensington Suites Toronto, we believe in making luxury affordable, even for those planning last-minute trips. Our exclusive last-minute deals offer significant discounts on our already competitive rates. So, take advantage of these limited-time offers and enjoy substantial savings on your stay. Furthermore, Don't compromise on comfort or convenience - experience the best of both worlds with our exceptional deals.
In addition, when you choose Kensington Suites Toronto, you're not just getting a great deal. You're also treated to a luxurious and comfortable experience. Our suites are thoughtfully designed with modern furnishings, ample space, and all the amenities you need for a memorable stay. So, whether you're traveling solo, as a couple, or with friends, our spacious suites provide a relaxing and inviting environment for you to unwind and recharge.
So, Embark on a captivating journey to Toronto and make your stay memorable at Kensington Suites. Nestled in the city's vibrant heart, Kensington Suites offers travelers a unique blend of comfort and urban luxury. As you explore Toronto's iconic landmarks, bustling markets, and cultural hubs, return each day to the serene ambiance of Kensington. In addition, Whether you're in the city for business, leisure, or a bit of both, Kensington Suites ensures a seamless blend of modern amenities with the charm of Toronto living. From the panoramic city views to the bustling streets below, every moment at Kensington Suites is a testament to Toronto's dynamic spirit. Experience the best of the city with Kensington Suites as your home away from home.
Deals of The Week Sign Up For Our Newsletter and save 10%
The Brunswick Suite
A spacious 2bedroom suite with over 1000 square feet of living area. Available Aug 15-24 2023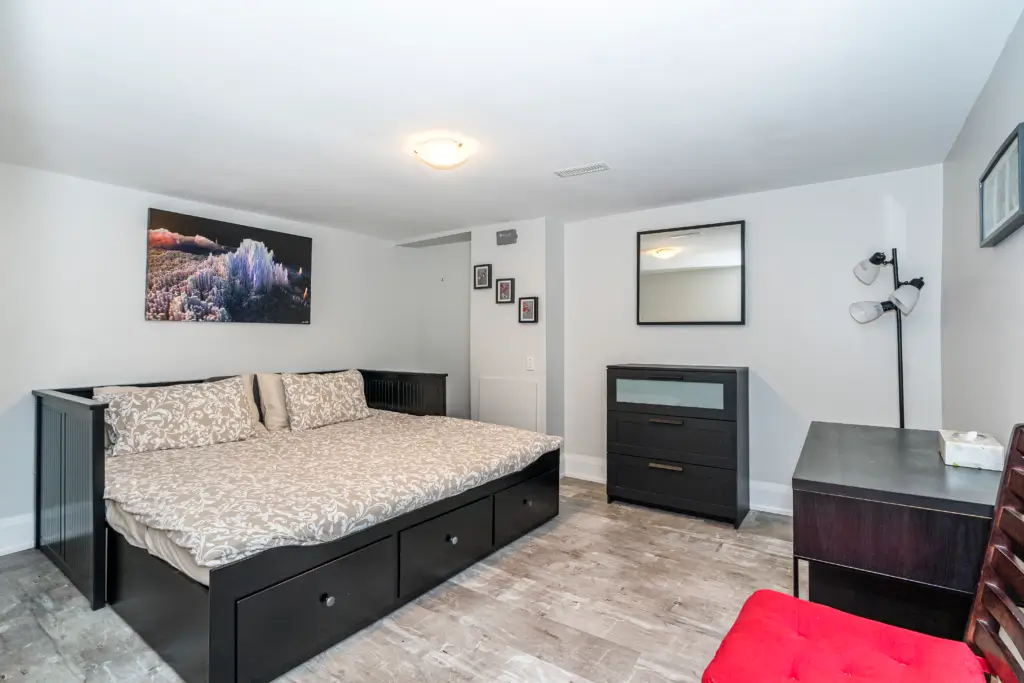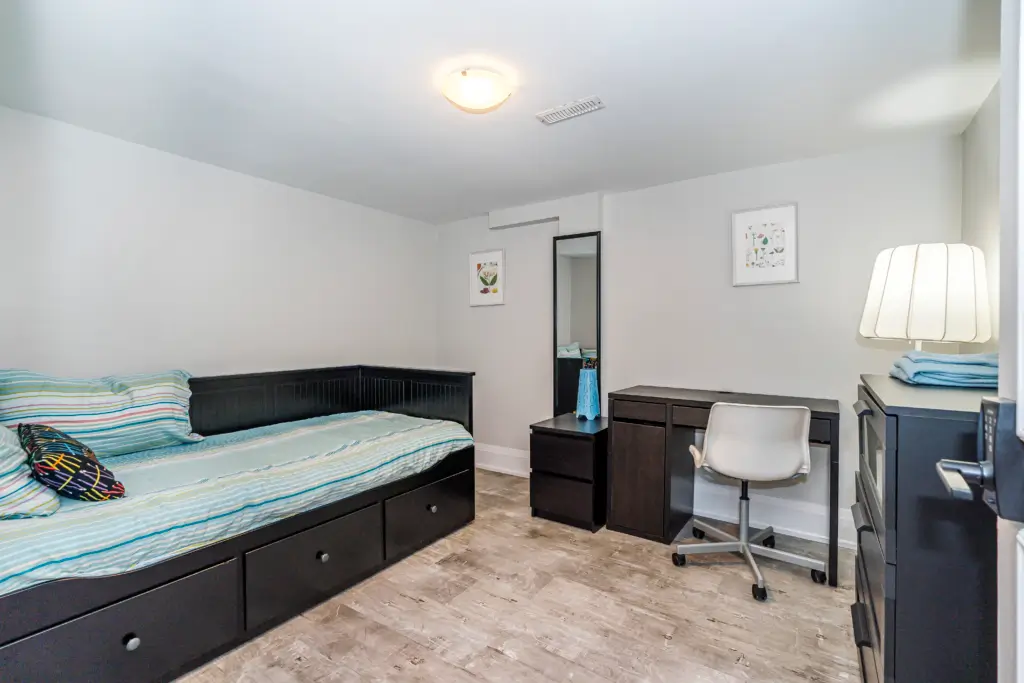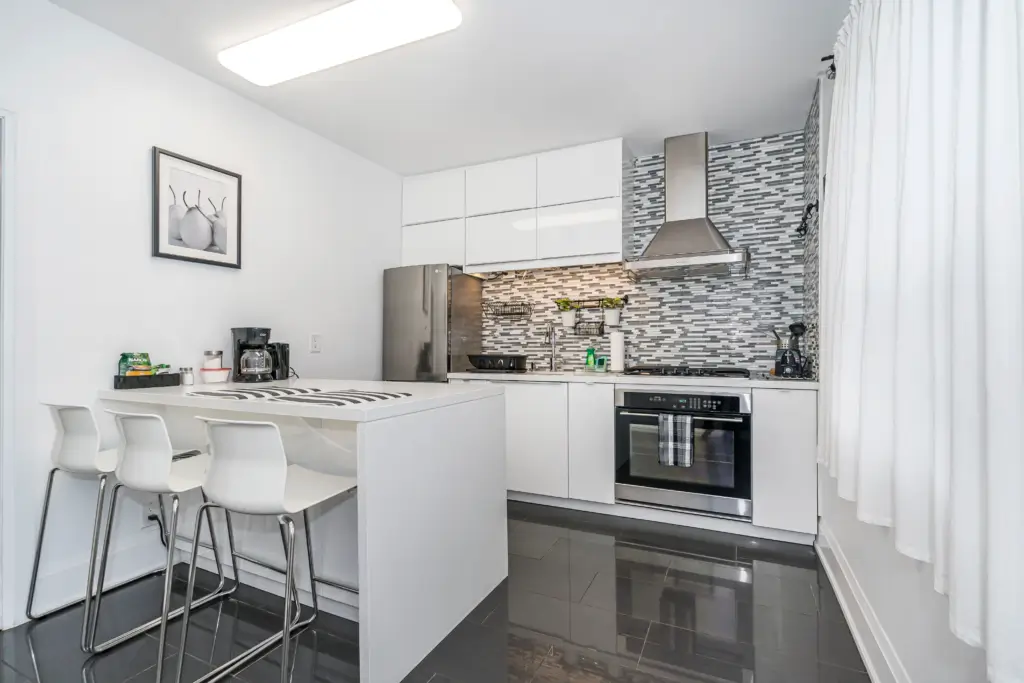 Subscribe to Our Newsletter