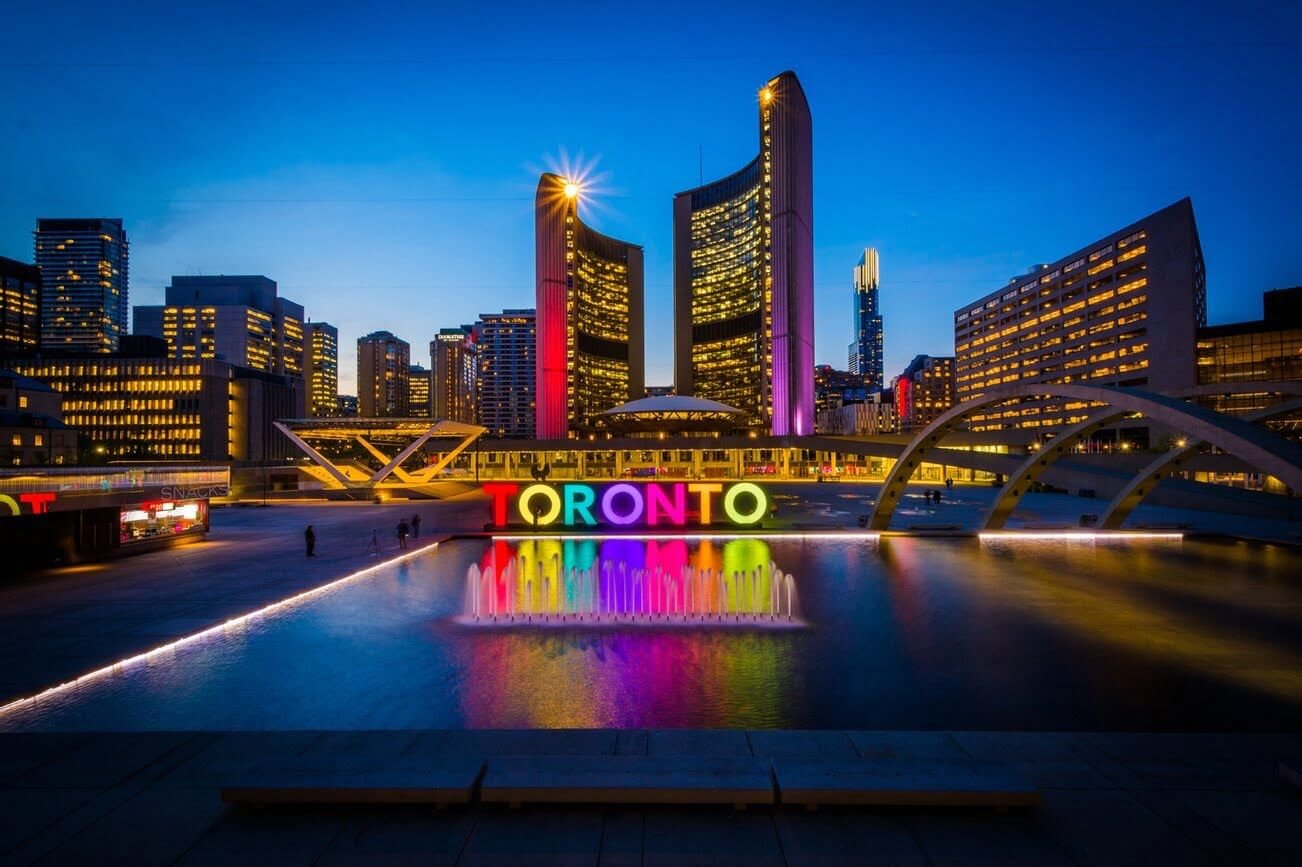 Discover the Charm of the Rusholme. Our Newest Addition This Brand New Studio Is The Epitome of Furnished Long-Term Rentals
---
Elegant Living Meets Modern Convenience
Nestled in one of the city's most sought-after neighborhoods, Rusholme Syudio offers a harmonious blend of classic charm and contemporary luxury. This long-term furnished rental caters to discerning tenants who appreciate the finer things in life.
Why Choose the Rusholme?
🛋️ Furnished to Perfection: Experience the luxury of moving into a home that's ready for you. Our curated selection of furnishings ensures both style and comfort, seamlessly blending functionality with aesthetic appeal.
🌳 Prestigious Locale: Located in a prime neighborhood, residents benefit from proximity to top-tier dining, shopping, entertainment, and green spaces. A stroll around the area reveals a rich tapestry of culture and history.
🔒 Security Assured: Safety is our top priority. Our property boasts state-of-the-art security systems, ensuring peace of mind day and night.
🌐 Connectivity: Whether you're working from home or streaming your favorite shows, enjoy uninterrupted high-speed internet connectivity throughout the property.
🌱 Sustainable Living: We've incorporated eco-friendly features to ensure you can live in harmony with nature, all while enjoying modern comforts. Monthly cleaning included for your conveniene
More Than Just a Place to Live
At the Rusholme, it's not just about having a roof over your head. It's about becoming a part of a close-knit community, about experiencing a lifestyle tailored for the modern citizen, and about finding a space that truly feels like home.
Limited Units Available!
With demand for our exclusive units soaring, now is the time to secure your spot at this premium address. Experience the pleasure of living in a home that anticipates and fulfills your every need
📞 Get in Touch Today! For viewing appointments, pricing details, or any other queries, please contact our dedicated team. Don't miss your opportunity to experience the luxury of the Rusholme. Secure your future, today.
For More Info
Minimum 1 year lease, fully furnished all inclusive From $3,499/month