Welcome to Kensington Suites Toronto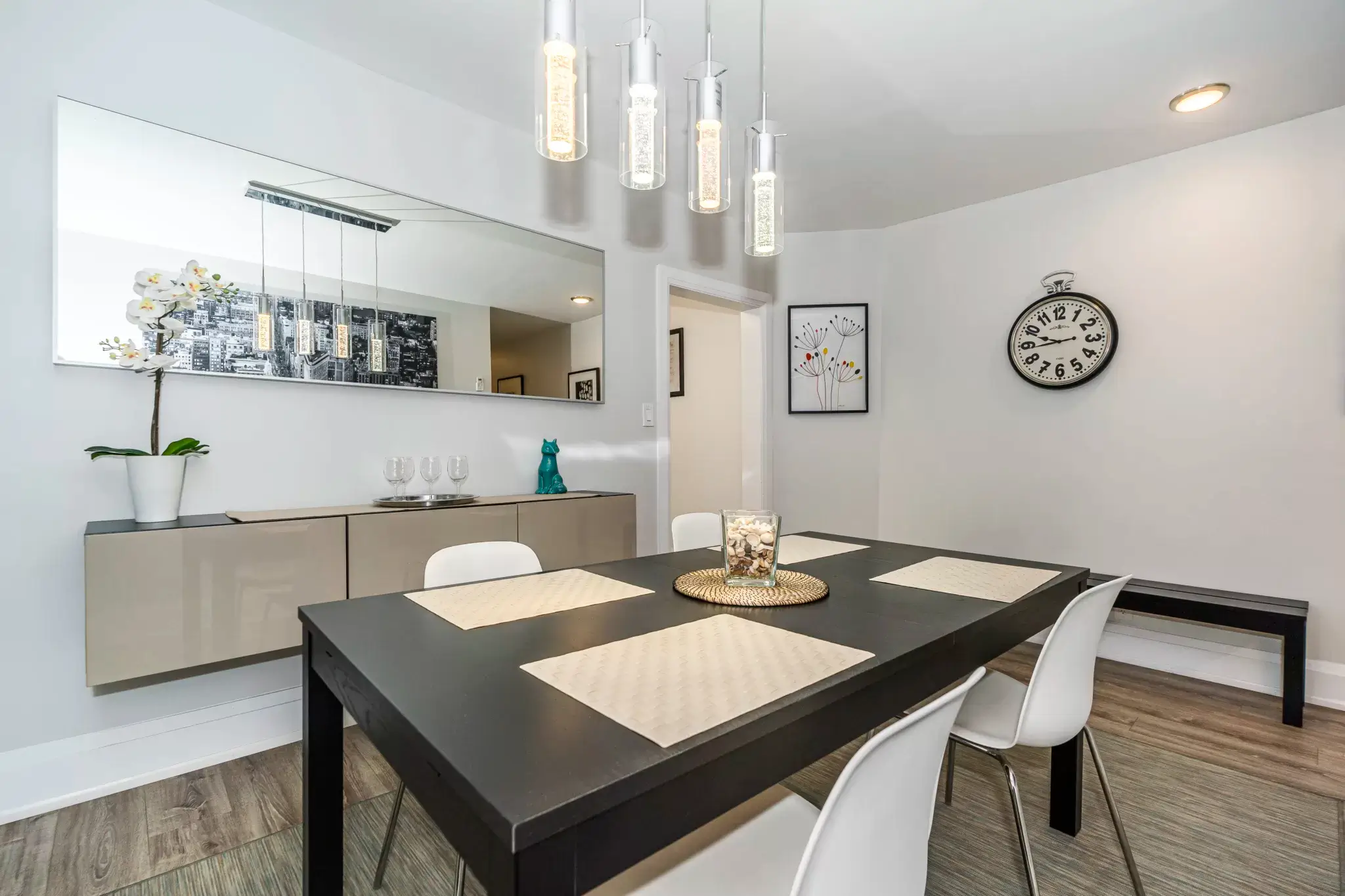 Welcome to Kensington Suites, your premier choice for extended stay furnished apartments in downtown Toronto. Whether you're visiting for business travel or leisure, our modern and well-equipped suites provide the perfect home away from home experience in central location. Modern amenities for you comfort and enjoyment. An ideal short-term rental.
At Kensington Suites, we specialize in extended stay accommodations in Toronto. Our fully furnished apartments are designed to cater to your long-term stay needs. With spacious living areas, fully equipped kitchens, and comfortable bedrooms, our suites offer all the comforts of home.
Location Location
Our prime location in downtown Toronto ensures that you're just steps away from the city's vibrant attractions and business districts. Enjoy easy access to popular landmarks, shopping destinations, entertainment venues, and a wide range of dining options. Whether you're exploring Toronto's diverse neighborhoods or attending meetings, everything is conveniently within reach. A great downtown central location.
We understand the importance of modern amenities to enhance your stay. Each of our furnished apartments is thoughtfully designed with contemporary furnishings and upscale amenities. Stay connected with complimentary high-speed Wi-Fi, relax in front of a flat-screen TV, and take advantage of in-suite laundry facilities. Our goal is to provide you with a comfortable and convenient living experience.
For business travel, Kensington Suites is an ideal choice. Our suites offer a productive environment with dedicated workspaces and complimentary Wi-Fi. You can focus on your work while enjoying the comforts of a fully furnished apartment. Additionally, our central location provides easy access to corporate offices, conference centers, and major transportation hubs.
In addition to extended stays, Kensington Suites also offers short-term rentals for those visiting Toronto for a shorter duration. Whether it's for a weekend getaway or a temporary stay, our flexible options cater to your specific needs. Lots of modern amenities available.
Location Location
Experience the vibrant energy of downtown Toronto with Kensington Suites as your base. Immerse yourself in the city's cultural scene, visit iconic attractions like the CN Tower and Royal Ontario Museum, or explore the charming streets of Kensington Market just steps away from your doorstep. Our furnished apartments provide a convenient and comfortable retreat in the heart of the city. A great short-term rental stay.
Book your stay at Kensington Suites today and enjoy the convenience, comfort, and prime location of our extended stay furnished apartments in downtown Toronto. Contact us now or visit our website to explore our suite options and make a reservation. We look forward to welcoming you to Kensington Suites Toronto. Our other locations AnnexLoftSuites and St Annes Suites.