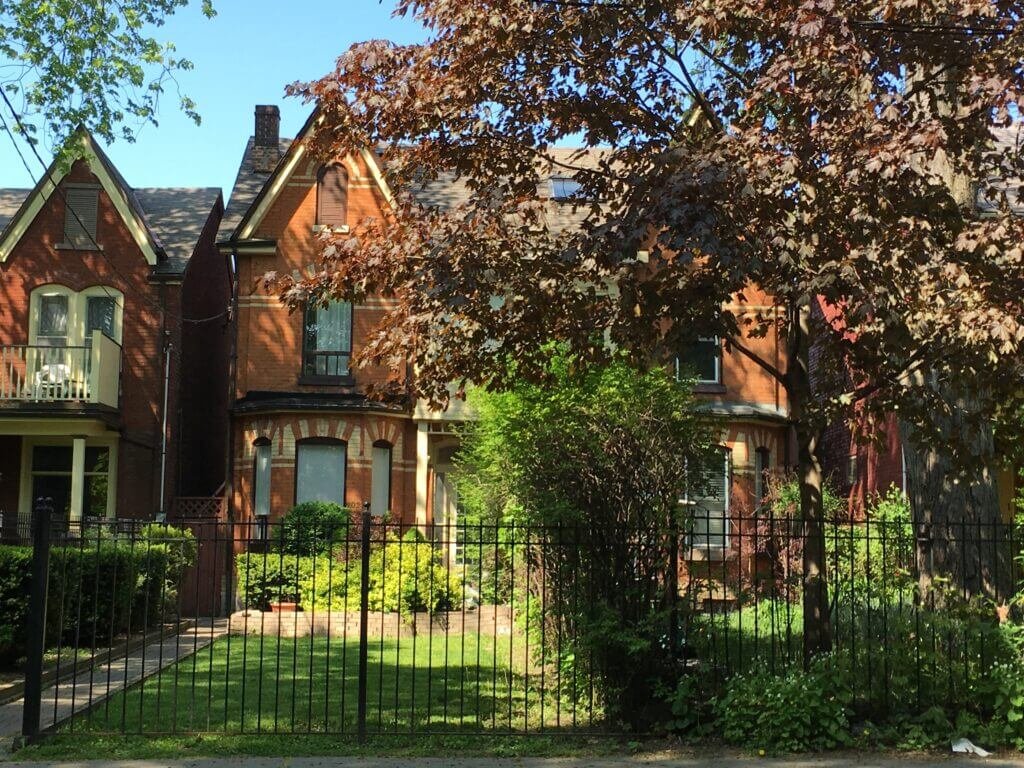 Kensington Suites
We are an ApartHotel and NOT a Hotel what is the difference?
A Hotel is a traditional form of lodging, where guests are provided with a room, usually with a bed, bathroom and other basic amenities. Hotel rooms are usually small and are designed for short stays, and guests typically have access to hotel services such as a restaurant, bar, fitness center, and front desk.
An ApartHotel, on the other hand, is a combination of an apartment and a hotel. ApartHotels provide guests with a self-contained apartment, which includes a fully equipped kitchen, a living room, and separate sleeping quarters. Aparthotels are designed for longer stays and offer more space and privacy than a traditional hotel room.
In summary, the main difference between a Hotel and an Aparthotel is the type of accommodation they offer and the services they provide. Hotels are designed for short stays and offer traditional hotel rooms, while ApartHotels are designed for longer stays and offer self-contained apartments.
.
Here are some frequently asked questions (FAQ) about Kensington Suites in Toronto:
What is the location of Kensington Suites in Toronto?
Kensington Suites is located in the heart of Toronto's vibrant Kensington Market neighbourhood. A walking distance to many of the city's most popular tourist attractions, restaurants, and shops. Steps away from the University of Toronto, China Town, Toronto Western Hospital and many more amenities. Map
What types of accommodations does Kensington Suites offer?
Kensington Suites offers a variety of comfortable and spacious suites, two-bedroom units, all fully equipped with modern amenities for a comfortable and convenient stay. Private rooms are also available with shared facilities (bathroom/kitchen)
Does Kensington Suites offer One (1) Night Stays?
No. Kensington Suites DOES NOT offer 1 night stays
and has a minimum night requirement for different rooms and suites.
Occasionally
there are gaps between bookings. So best to check availability on our website
How to Make A Reservation at Kensington Suites?
Our online reservation, booking system is the best and easiest way to make a reservation. Our dynamic pricing system updates the nightly rate and availability 24/7 for all our rooms and suites. All reservations require payment by credit card and our securely processed through Stripe. If you require further help you can utilize our online booking assistant Michelle 24/7. We are unable to make reservations over the phone. So, if you are unable to make a reservation most likely the dates are not available or a minimum night stay is required.
We usually do not open our booking calendar more than 90days out. For example you will not be able to make a reservation in March for July dates and beyond. The reason for this is we have limited availability and don't want guests making reservations and then cancelling for what ever reason.
Cancellation Policy Kensington Suites (Current might be subject to change)
All reservations are subject to our cancellation policies. If you are NOT SURE do not book. Our strict policy is due to having very limited availability and preventing guests from making multiple reservations and then cancelling them especially during the summer months.
We understand sometimes things happen and may offer credit towards future stays at our discretion.
All our reservations are non-refundable and the following applies.
If cancelled 30days or less of the check-in date, then the full booking amount will be charged and is non refundable. (you may ask for a credit towards a future stay at Kensington Suites).
If cancelled 30days or more of the checkin date, then 50% of the total booking amount will be charged and is non refundable.
We are a small property with limited availability especially during the busy season. We only accept reservations up to 90days out.
Does Kensington Suites offer free Wi-Fi?
Yes, Kensington Suites offers free Wi-Fi to all guests.
What is the check-in and check-out time at Kensington Suites?
Check-in time at Kensington Suites is at 3:00 PM, and check-out time is at 11:00 AM.
Does Kensington Suites offer parking facilities?
Yes, parking facilities are available nearby. They include street parking, parking garage and public parking Additional fees will apply.
Does Kensington Suites offer room service?
No, Kensington Suites does not offer room service. However, there are many restaurants and cafes in the surrounding area that offer take-out and delivery services.
Does Kensington Suites have a fitness centre?
No, Kensington Suites does not have a fitness centre.
Can Pets Be Accommodated at Kensington Suites?
No, Pets are not allowed at Kensington Suites
Can Kensington Suites accommodate children?
Unfortunately, Kensington Suites is NOT suitable for children under the age of 11yrs. This location does not have child safety devices, has potential fall hazards and is susceptible to noise transmission that may affect the quiet enjoyment of other guests.